24-48 hours before your listing goes live in the MLS, I will run a social media Sneak Preview and will guarantee 2000-3500+ people will be reached in the immediate area before your home is even listed! We will also target market to individuals up north who may be looking to retire in Florida. This creates potential buyer inquiries and a sense of urgency and helps us track the traffic and let you know how your listing is performing.
Once your listing goes live in the MLS I will post your listing to multiple social media platforms including my LinkedIn business page which is part of my referral network consisting of over 5000 Realtors® nationwide and my ActiveRain blog putting your home in front of nearly 300,000 agents nationwide.
Photography
Our photographer takes professional photographs and edits each and every picture to enhance them to their fullest potential. Each picture is maximized with color, pixels, and shot with the highest quality camera. In addition, we utilize aerial photography, done via drone, to take maximum advantage of all that your property has to offer.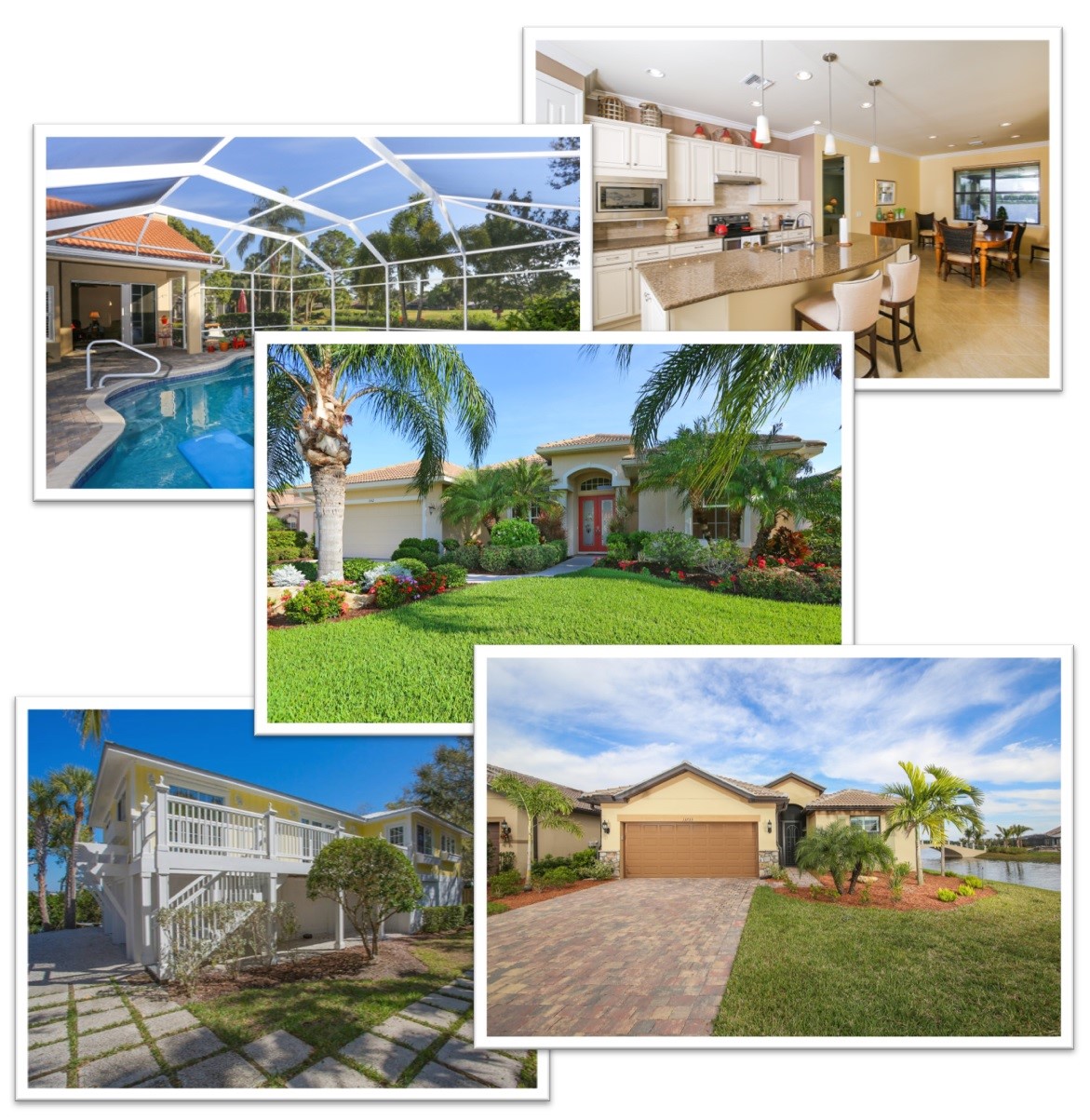 95% of buyers start online. Photography will MAKE or BREAK you!
Kari's Proven Track Record
Hundreds of properties sold throughout Sarasota, Manatee and Charlotte Counties.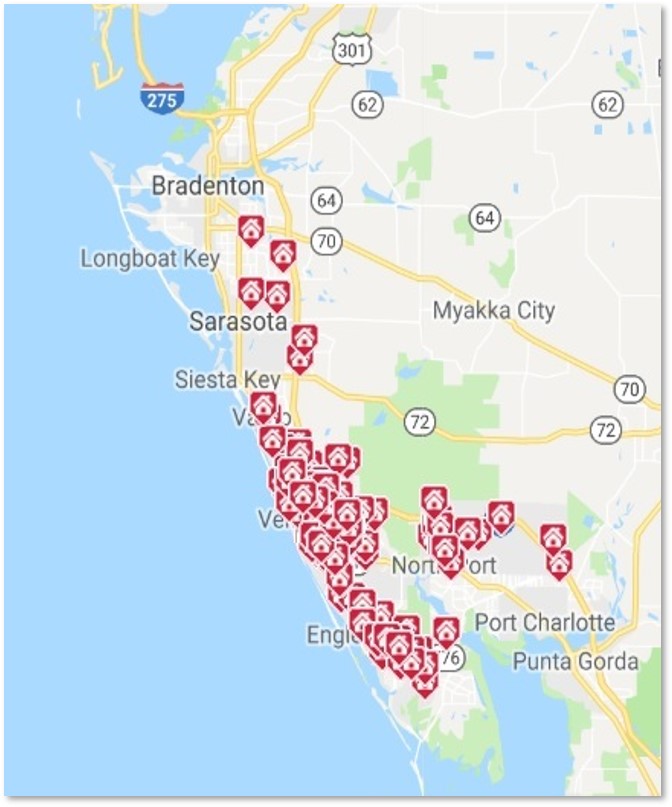 Succeeding Where Others Fail
Working side by side with you, my marketing, along with my negotiating skills is the key difference between selling houses and simply just listing them. I don't just list houses, I SELL THEM!